A few years ago, I did a post about the exciting products you can find at Lillian Vernon, and happening across that post inspired me to share more of the treasures available there with my blog readers (reader? how many of you are there lately?). To be honest, I just wanted to spend a little time browsing the absurdities, and if I blog about it, I get to say I was working.
When a horizontal wine bottle stopper just won't do…

Vertical Wine Bottle Stopper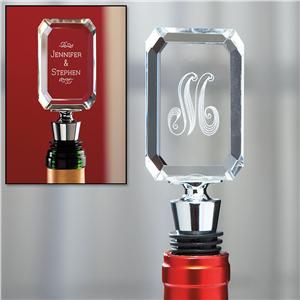 Also good for families who have multiple bottles of wine open at once–personalize these babies and Martha and Justine can finally stop fistfighting over whose bottle of merlot still has half a glass left.
The gift that keeps on giving:
Happy Valentine's Day Garage Door Magnet Display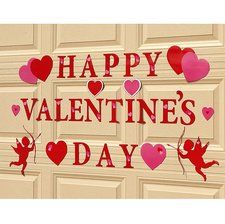 The awesome thing about this, in addition to embarrassing the bejeezus out of whoever's garage door you put it on, is that it gives lots and lots of options for future use. When you're done wishing your neighborhood a Happy V-Day, go ahead and switch the letters around to make such phrases as…
A SHAPELY IVY PENDANT (for the holidays)
APATHY: A DEVIL'S PENNY (social commentary — get out the vote!)
A PANDA! THY ENVY PILES! (the lordly announcement of the addition of a panda to one's household)
or, forgive me:
YELP! A VANISHED PANTY
For the "cook" of your acquaintance:
Multi-Holiday-Themed Spatulas


Doesn't it seem like someone who cooks enough to need four spatulas would want better spatulas? I'm just sayin'.
For your friends with warped self-images:
Spoon Display Cabinet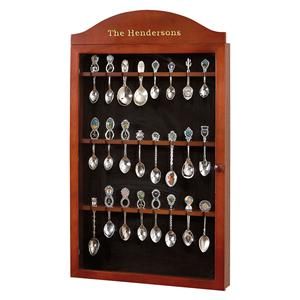 Now, until I googled this, I didn't realize how pervasive spoon display cabinets are in today's society. But what sets this big boy apart from the herd is that it's personalized. You or I might just let the spoons speak for themselves, or (if we were concerned with truth in presentation) just have the word "Spoons" at the top of the cabinet. But this gift is for the person in your life who can't be pinned down–who might, in the same day, jump out of an airplane, act in a play, and don an enormous fuzzy spoon costume for the local spoon convention (where naturally there is all sorts of scandalous spooning going on).
For the friend who can't hide her shortcomings from YOUR eagle eyes:
Double-Sized Laundry Room Rug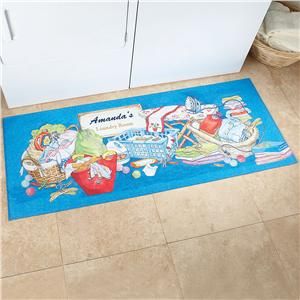 Because what woman doesn't want to be reminded that her laundry room is a filthy mess? And more than that–it's HER filthy mess? Really, Amanda, take some responsibility here. And I've always said, the only gift more refreshing than a laundry room rug is a personalized laundry room rug.
For your narcissistic/philosophical orniphile friends:
Garden Crane Gazing Ball Pair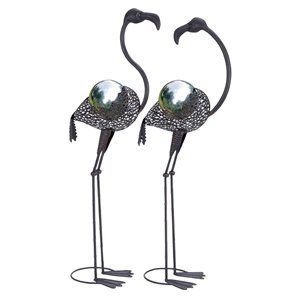 Is it a bird? Or is it a distorted reflection of my world view? And why would you need TWO gazing balls? Am I right that the human eyes can only truly gaze in one place at a time? And since these are wide-angle, isn't having two redundant?
For… I don't know, to be honest.
Valentine Rose Mailbox Swag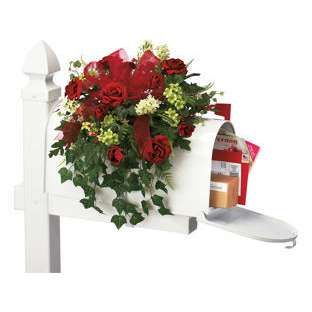 No, but seriously, what does the mailman even think when you have something like this? And as an aside, who gets that much cool mail all in one day?
And finally, for someone you really, really dislike:
My Little Valentine 2009 Madame Alexander® Doll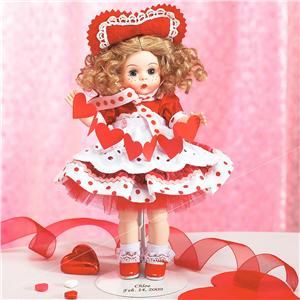 This doll is so terrifying they haven't even made them since 2009. Luckily, they're still available in case you have a neighbor who uses your trash cans or a co-worker who drinks your Diet Cokes out of the company fridge.